SFTP was never made for the cloud. We changed that.
Founded in 2018, Couchdrop started as a small New Zealand company aiming to create a simple SFTP and Managed File Transfer platform that integrates directly with cloud storage. And the team did just that. SFTP went from something complex to something simple, versatile, and extremely fast.
Simplifying and bringing SFTP to the cloud has attracted organizations from around the world, and companies from new startups to Fortune 500 companies are choosing Couchdrop for their data transfer needs. As a true cloud native SaaS platform, Couchdrop transfers 100s of millions of files monthly with its scalable zero-maintenance infrastructure, benefiting companies of all sizes who have the need for a robust SFTP and MFT platform.
Couchdrop is backed by premier New Zealand Venture Capital and is led by a devoted team of experienced startup founders with an international team to better serve customers. Whether moving files from an on-premises server to the cloud, getting files from one cloud platform to another, or automating secure file transfers, the Couchdrop team wants to make the process as simple and straightforward as possible.
Executive Team
Michael Lawson
Director, CEO & CTO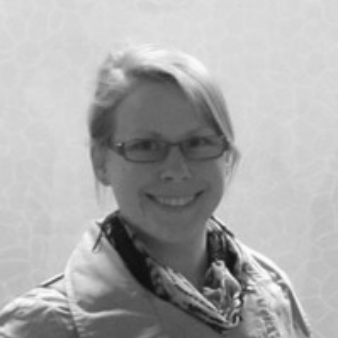 Chantal Lamontagne
Director & CFO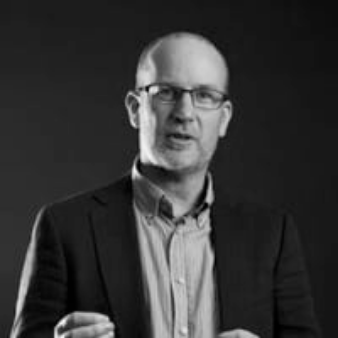 Lance Wiggs
Director & Investor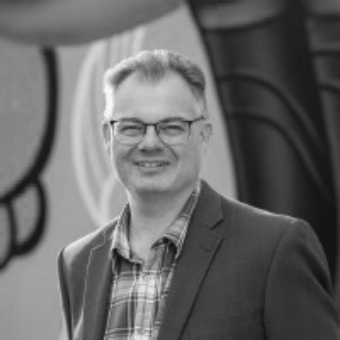 Colin Hogg
VP of Sales